Speakers
Hamish Brewer
Principal, Fred M. Lynn Middle School
Hamish Brewer is a tattooed, skateboarding principal in Northern Virginia.
Mr. Brewer is high octane, constantly calling on his students to "Be Relentless."
He serves at the state level as the Federal Relations Coordinator on the Board of Directors with the Virginia Association of Elementary School Principals.
His unique leadership approach and innovative programs such as black light parties, deskless classrooms, and audio enhanced teachers earned Occoquan Elementary School the very first Nationally Distinguished Title One School Award in the history of Prince William County Public Schools. Now, he is in his first year at Fred Lynn Middle school, tasked with spearheading the same transformation he led at Occoquan and in his previous school settings.

Josh Carroll
2017-2018 Maryland Teacher of the Year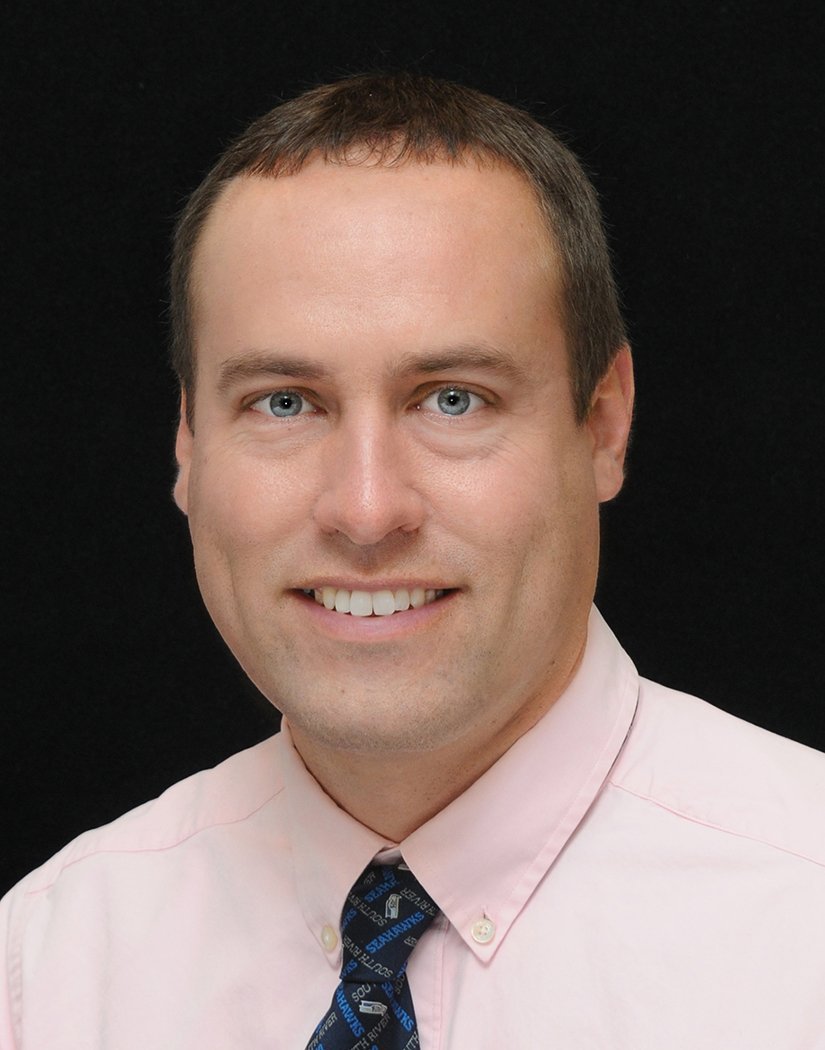 Joshua Carroll, an English and Science, Technology, Engineering and Math (STEM) teacher at Anne Arundel County's South River High School, was named the 2017-2018 Maryland Teacher of the Year.
Josh has taught in Anne Arundel County for 19 years and has spent his career teaching at the high school level. His educational background includes a bachelor's degree in English from Boston College. He is the head cross country coach.
Each day, Josh works to teach project-based learning to his students. "Education should be student-centered and engaging," he said. "Lessons, activities, and assessments should be structured to allow students to showcase their abilities while gaining valuable skills and content that are meaningful and relevant."
Josh believes that student success is created through meaningful relationships. This is demonstrated in the connections he creates with his students that have withstood the test of time.
"Through encouraging involvement in the community, his students gain experience outside of the classroom, creating real-word understanding and establishing key skills. His innovative and comprehensive teaching style is an example to educators everywhere."